OUR INVOLVMENT TOWARDS SUSTAINABLITY
For WC Net and the Bolton Group, the path to sustainability is one of responsibility and achievement, driven by the ambition to listen to what our Planet demands, protect the fragility of the ecosystem and help preserve the natural resources of our world.
We believe that the right balance between economic, environmental and social responsibility is the only way to build a better future.
That is why we adopt the We Care sustainability plan, which is based on three pillars: Sourcing, Production and People.
Sustainability is a journey, and to monitor its progress, WC Net is committed to contributing to a series of ambitious targets by 2025.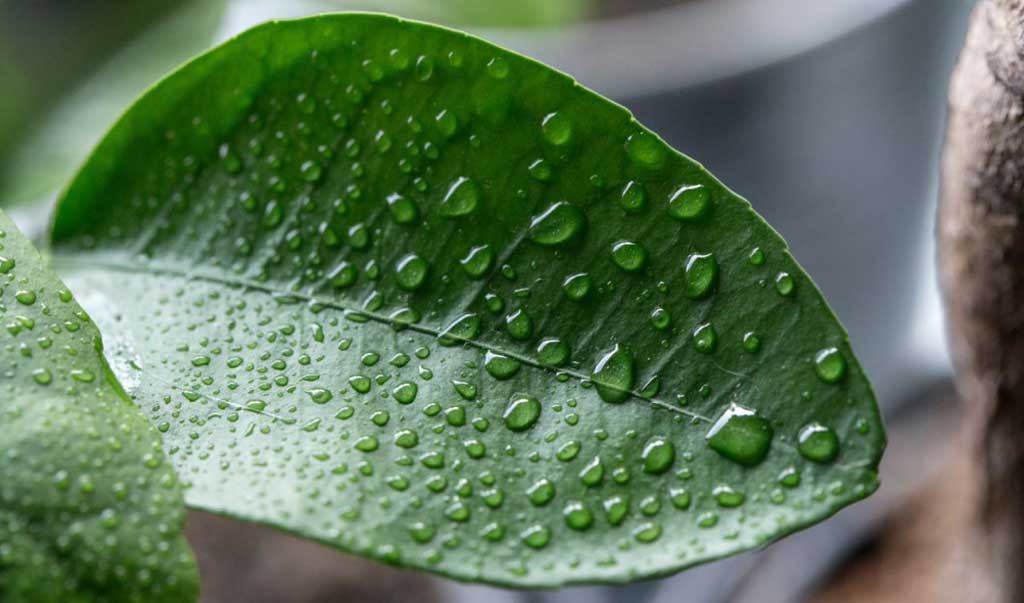 SUPPLY
The aim in terms of raw material sourcing is to protect and restore biodiversity. We also work to reduce the impact of packaging materials, increasingly adopting a circular approach.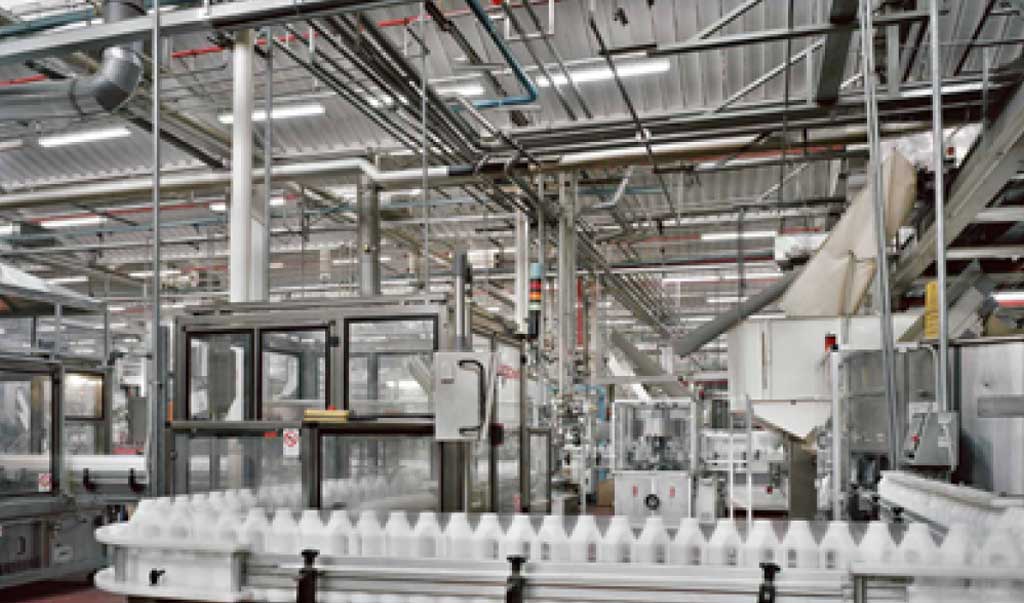 PRODUCTION
We are committed to developing new processes with the aim of adopting a strategy more in line with the circular economy and to steer our activities towards decarbonization to tackle climate change.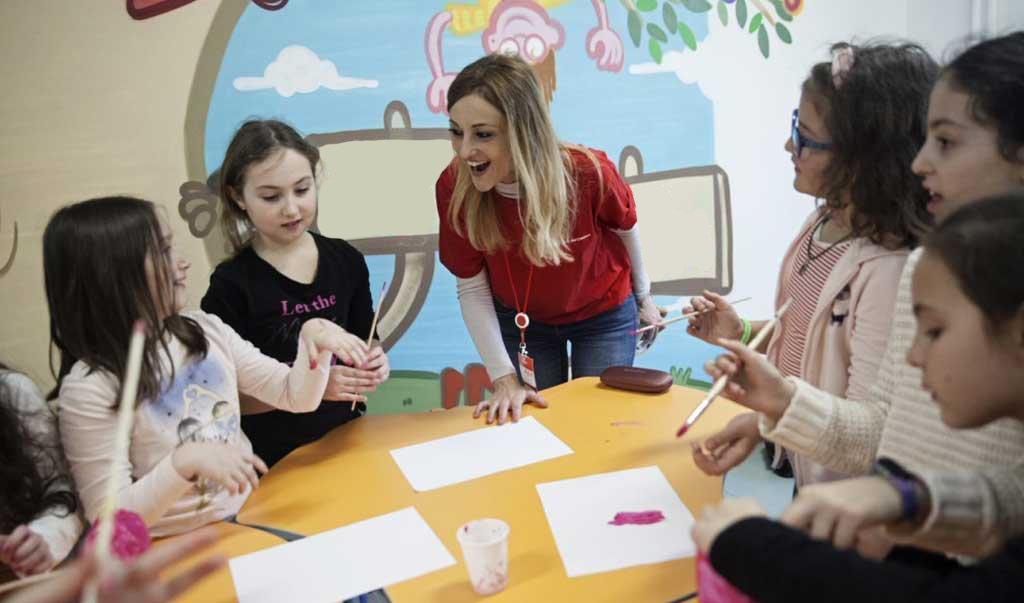 PEOPLE
Caring for people is at the heart of our journey towards sustainability. That means supporting the communities in which we operate and fostering the development and well-being of our employees.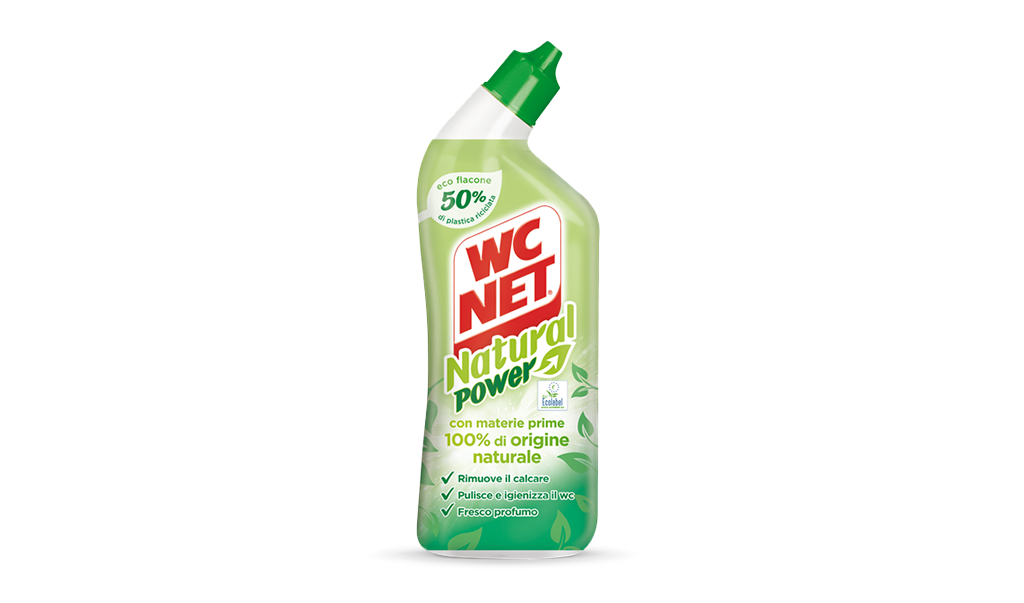 WC NET is working to make its formulations increasingly effective and environmentally friendly. A tangible example of this is the new WC Net Natural Power: thanks to its formulation with raw materials of 100% natural origin and its eco-bottle, made up of 50% recycled plastic and 100% recyclable, it guarantees the same cleaning efficiency as always, respecting our planet.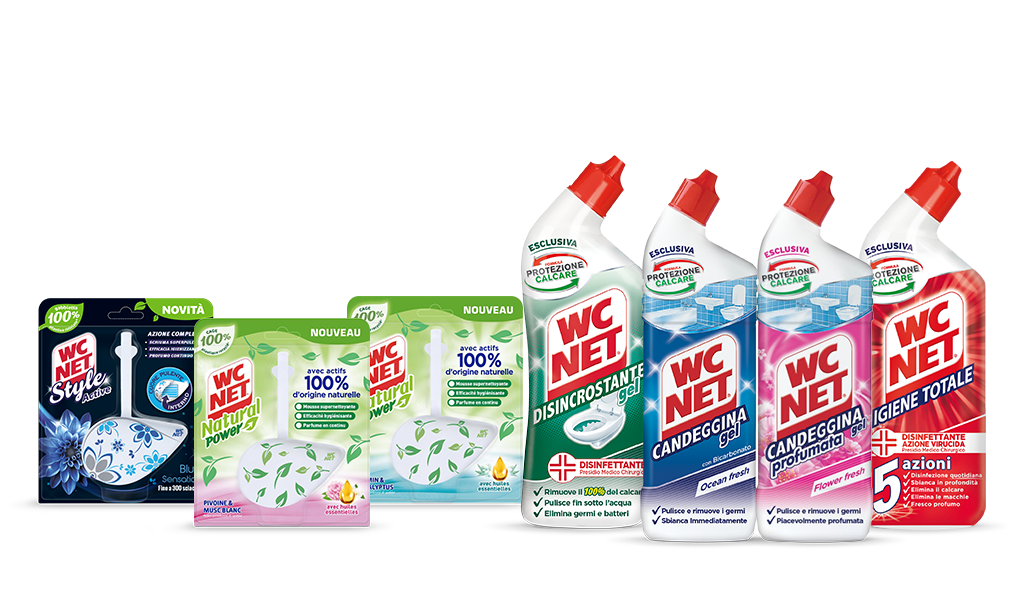 WC Net works daily to find more sustainable packaging solutions. This is why we developed the new WC NET Style Active and WC NET Natural Power rimblocks made from 100% recycled plastic. Today, most of our bottles are already 100% recyclable with 50% recycled plastic, and it will be extended to all our bottles from 2022. Furthermore, WC Net is constantly striving to achieve the complete recyclability of its packaging by 2025: an example of this is the insertion of the pre-cut in the sleever of the liquid cleaner bottles, to facilitate their removal and then proceed with their proper disposal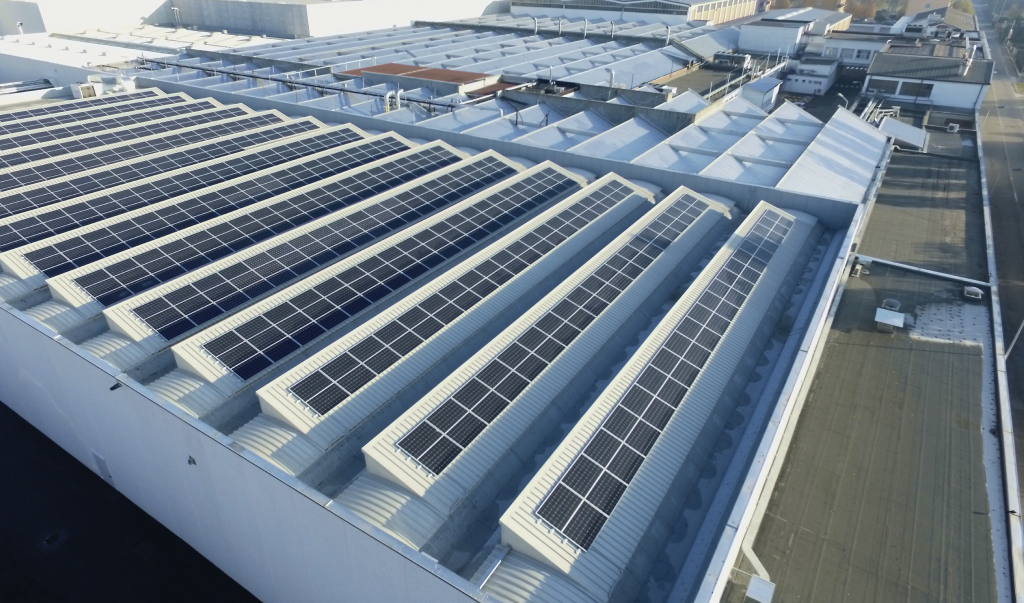 At our plant in Nova Milanese, we have been committed to sustainability improvement for years. Our main achievements in 2021 are:
100% energy from renewable sources, partly produced by photovoltaic panels implanted on the plant.
100% waste recovered or recycled